A Quelle Heure: Exploring the Meaning and Usage of the French Phrase
In the French language, "a quelle heure" is a commonly used phrase that translates to "at what time" in English. This expression plays a significant role in everyday conversations and is essential for understanding time-related discussions. In this article, we will explore the meaning and usage of "à quelle heure," its contextual significance, common expressions associated with it, and how to ask questions using this phrase.
Understanding the Literal Translation English
When translated literally, "à quelle heure" means "at what time." It is a combination of the preposition "a" (at) and the question phrase "quelle-heure" (what time). This simple phrase serves as the foundation for constructing time-related questions and statements in French.
Contextual Meaning and Usage
"A quelle heure" is primarily used to ask about the specific time of an event, appointment, or activity. It helps establish clarity and precision when discussing schedules or making plans. By using this phrase, individuals can inquire about the time of a meeting, the start of a movie, or any other time-related information they seek.
Common Expressions with "A Quelle Heure"
| French | English Translation |
| --- | --- |
| À quelle heure commence le film? | What time does the movie start? |
| À quelle heure arriveras-tu? | What time will you arrive? |
| À quelle heure est le déjeuner? | At what time is lunch? |
| a quelle heure poster sur instagram | what time to post on instagram |
These expressions demonstrate the versatility in various contexts and serve as useful examples for understanding its usage.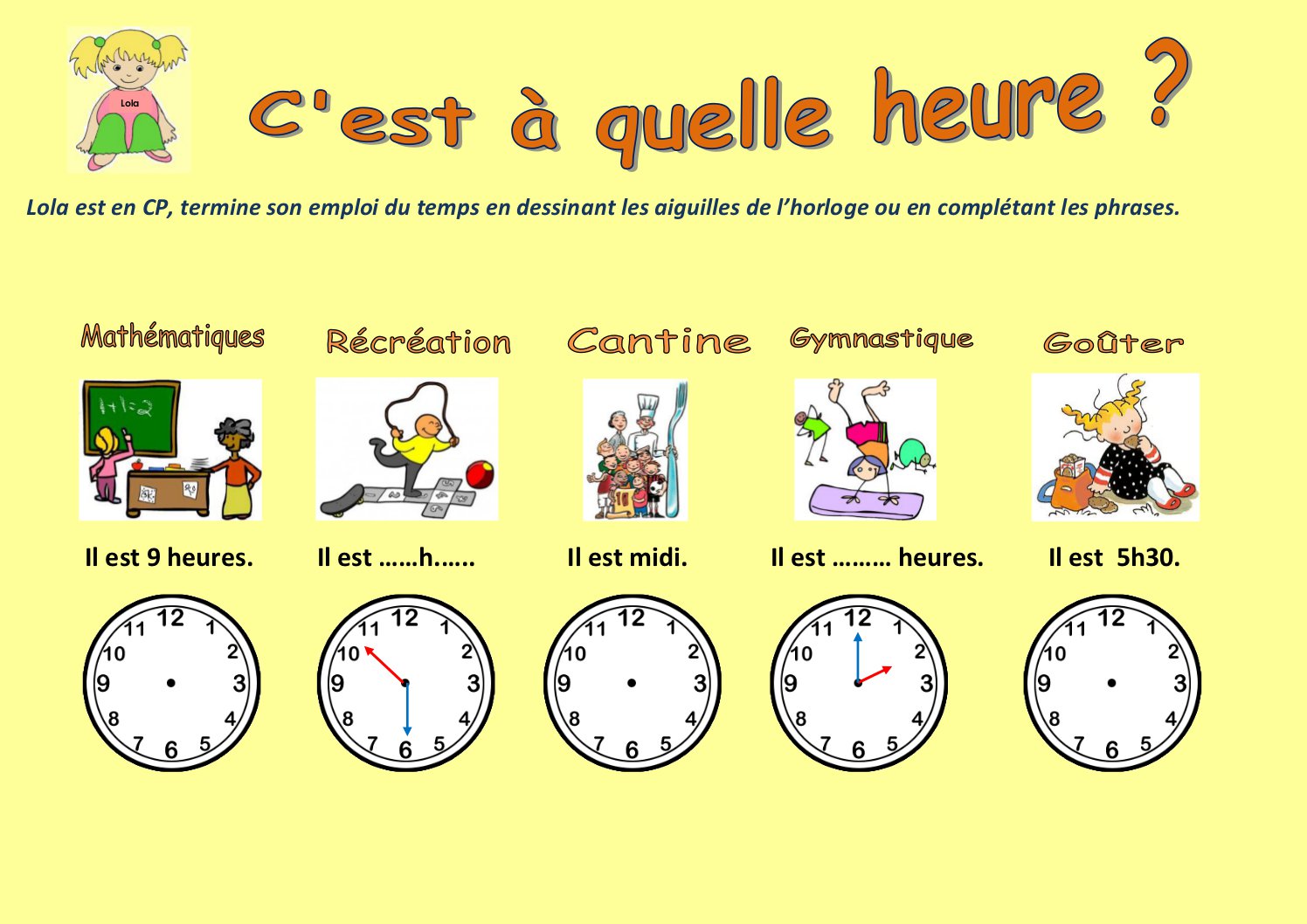 How to Ask "A Quelle Heure" Questions
To ask a question using it follow this basic structure:
"A quelle heure + verb + subject?"
For example:
"A quelle heure finit le cours ?" – At what time does the class end?
"A quelle heure ouvre la bibliothèque ?" – At what time does the library open?
Grammar:
In French grammar, the word "quelle" is the feminine form of the interrogative pronoun "quel," which means "which" or "what." It agrees in gender and number with the noun it modifies.
In English grammar, interrogative pronouns do not undergo changes based on gender or number. Therefore, when translating this the word "quelle" becomes "what" without any modifications.
Vocabulary:
The word "heure" in French translates to "hour" in English. This translation maintains the core meaning of the word and accurately conveys the idea of time.
However, it is worth noting that "heure" can also be translated as "time" in certain contexts, depending on the sentence structure and overall meaning.
Syntax:
The phrase "A quelle heure" follows a different sentence structure than its English translation. In French, questions often start with the interrogative adverb or pronoun, followed by the subject and verb.
However, in English interrogative sentences, the subject and verb are repositioned, and questions usually start with the verb.
Examples of "A Quelle Heure" in Conversations french to english
Conversation 1:
Person A: "On se voit demain ?" – Shall we meet tomorrow? Person B: "Oui, à quelle heure ?" – Yes, at what time?
Conversation 2:
Person A: "Quand est ton vol ?" – When is your flight? Person B: "Il est à quelle heure ?" – What time is it?
These examples show the use to inquire about the time of a meeting and a flight, respectively, showcasing its practical application in everyday conversations.
Cultural Significance of Time in French Culture
Time holds great importance in French culture. Punctuality and respect for schedules are highly valued traits. Using "à quelle heure" correctly and being mindful of time-related commitments reflects cultural norms and etiquettes. Additionally, discussions about meal times, public transportation schedules, and social events often involve precise references to time, making it essential phrase to master.
Tips for Accurate Translation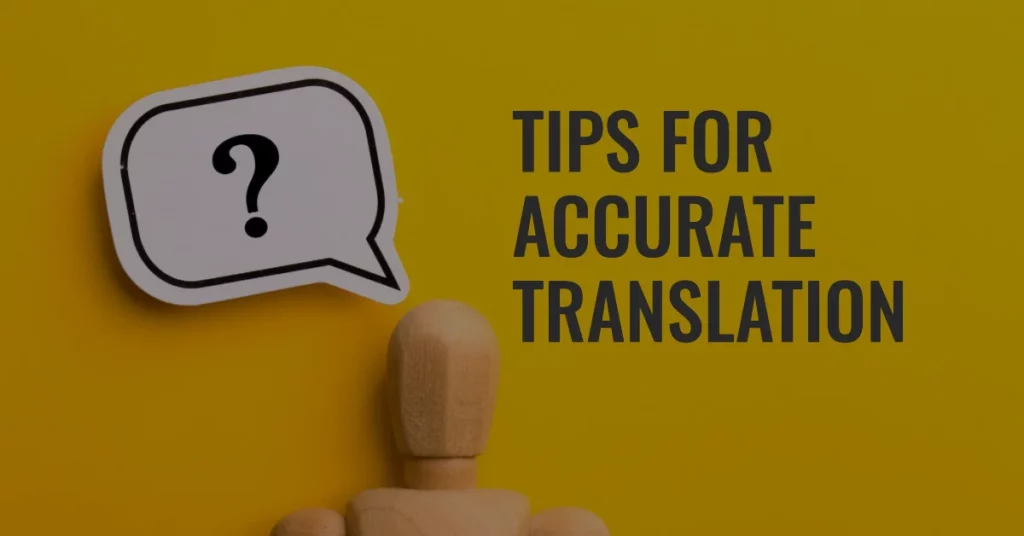 Translating French into English requires attention to detail and linguistic nuances. To ensure accurate translation, these tips can be immensely helpful:
1. Understand the Context:
Begin by understanding the context in which the phrase is used. Determine whether it refers to a specific event, appointment, or general timekeeping. This understanding will contribute to a more precise and contextually appropriate translation.
2. Consider the Intended Meaning:
Be mindful of the specific meaning the speaker wants to convey. If the emphasis is on a specific event, using "At what time" would be suitable. Alternatively, if the focus is on general timekeeping, "What time" can be an appropriate translation.
3. Pay Attention to Tenses:
Take into account the tense of the sentence to produce an accurate translation. The original question might be in the present, past, or future tense, and the translated version should reflect the corresponding English tense.
4. Utilize Language Resources:
You should also check What are different quell meaning?
Leverage language resources such as dictionaries, online translation tools, and language learning platforms to validate your translation. These resources can provide valuable insights and offer alternative translations where applicable.
5. Seek Native Speakers' Input:
Whenever possible, consult native speakers or language experts to refine your translation. They can offer valuable feedback and guidance to ensure that your translation accurately captures the intended meaning of "A quelle heure" in English.
Other Languages and Telling Time
Just like in French, time expressions can vary greatly across languages. Here are a few examples:
| Language | Time Expression | Translation |
| --- | --- | --- |
| Spanish | ¿Qué hora es? | What time is it? |
| German | Wie viel Uhr ist es? | What time is it? |
| Italian | Che ore sono? | What time is it? |
| Japanese | 何時ですか? | What time is it |
Conclusion
This sentence serves as a fundamental phrase in the French language when discussing time-related matters. Whether used to ask questions, schedule appointments, or engage in everyday conversations, this expression enables effective communication regarding specific timings. By understanding its meaning, usage, and common expressions, learners of French can enhance their conversational skills and navigate time-related discussions with confidence.
Refence Links
Last Updated on July 31, 2023 by
Shahid Maqsood, with an MBA and a Master's in Mass Communications, has 10 years of writing experience. Specializing in news and celebrity coverage, he brings a unique perspective from his love for hunting and camping, difference between. He's passionate about the outdoors, especially hunting and camping. Shahid contributes to websites like dosttrusty.com, distinctionbetweencom and bruitly.com offering insightful articles on news and celebrities. His straightforward, engaging style makes him a trusted source for readers.